NEED Initiative
Launched in 2015, the initiative is built on the core mission of making NUST a need-blind university by providing education to all those who qualify on merit. Owing to the dire economic condition of the country, the merit qualifying brilliant students with financial challenges exceed 61% of the total intake every year. In order to ensure that each deserving student gets access to our classrooms, we need support from our community at large; hence, the NEED Initiative.
The ultimate goal of the initiative is self-sustainability through establishing endowment in order to surpass reliance on government, aid agencies, and philanthropists. In the first phase, NUST is aiming to establish a minimum of 400 permanent scholarship seats with 100 slots available each year of 4-year undergraduate degree intake.
In parallel, the initiative also envisions to establish the university as a world-class institution by investing in infrastructure development, state-of-the-art laboratories, and faculty development programmes.
Building Nation Through Transformative Higher Education
Defining Inclusivity
At NUST, we are committed to creating a diverse, vibrant community of the most talented students, regardless of their financial capacity. Your help is needed to ensure the best and brightest always have a spot in our lecture halls.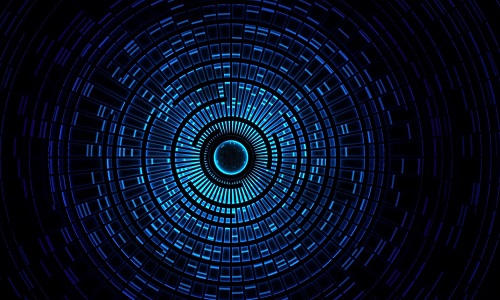 Defining Future
NUST strives to develop an ecosystem that harmonises quality education with practical applicability. The support of the community is required to establish strategic partnerships that can ensure the continuation of world-class educational experience for our students.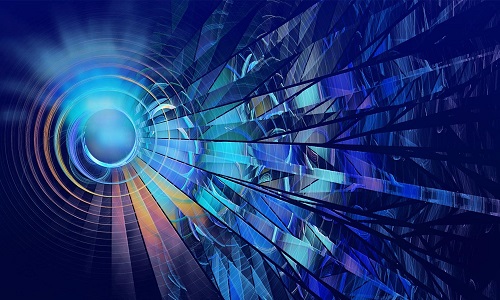 Defining Innovation
NUST, with its comprehensive Knowledge and intellectual base, has established an ecosystem that fosters research, innovation and entrepreneurship. To ensure that every innovative venture plays a role to help the community, we need support and trust of Pakistani diaspora.
Students Supported in last 4 Years
Million (PKR) Raised for scholarships
Scholarship seats made permanently free from target of 400
1.6 Billion (PKR) Disbursed in scholarships since 2010
Avenues of Partnerships